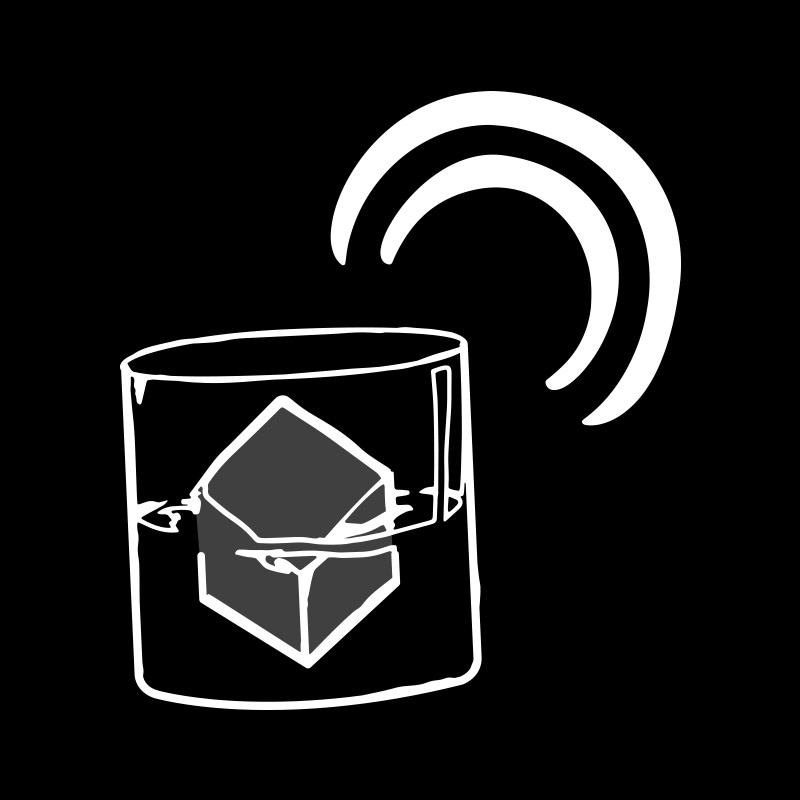 In this podcast we talk about all things surrounding the restaurant and bar industry. Tune in with us every couple of weeks to hear anything from beverage reviews, to stories about customers, and everything in-between. We look forward to sipping on something with you!
Garrett Turnquist - Show Host
Garrett majored in everything except going to class and studying. That lead to a job in the restaurant industry and 15 years later, a high management position at a proven restaurant group in the western suburbs of Chicago. His passion is whiskey, brown liquor, beer and whiskey. Supported by his wife and family, Garrett has made a career talking, pouring and teaching cocktails and spirits. Pay attention, you could accidentally learn something.