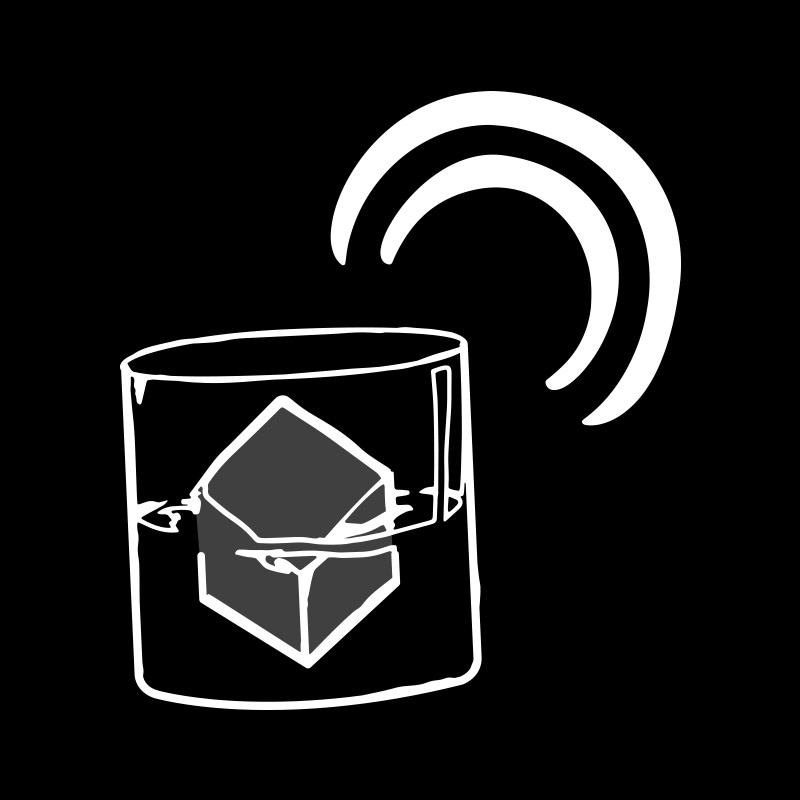 In this podcast we talk about all things surrounding the restaurant and bar industry. Tune in with us every couple of weeks to hear anything from beverage reviews, to stories about customers, and everything in-between. We look forward to sipping on something with you!
Episodes
Wednesday Feb 12, 2020
Wednesday Feb 12, 2020
In episode 24 we get to sip on Boogie Bus, a delicious Hazy IPA from Revision Brewing near Reno, Nevada. This weeks whiskey is Angels Envy Finished Rye, a tasty one finished 18 months in Caribbean rum barrels. Our customer of the week: tax season receipt collectors, get out of here. We also took a well deserved smoke break and talked about Ubers Eats, "I didn't sign up for this".