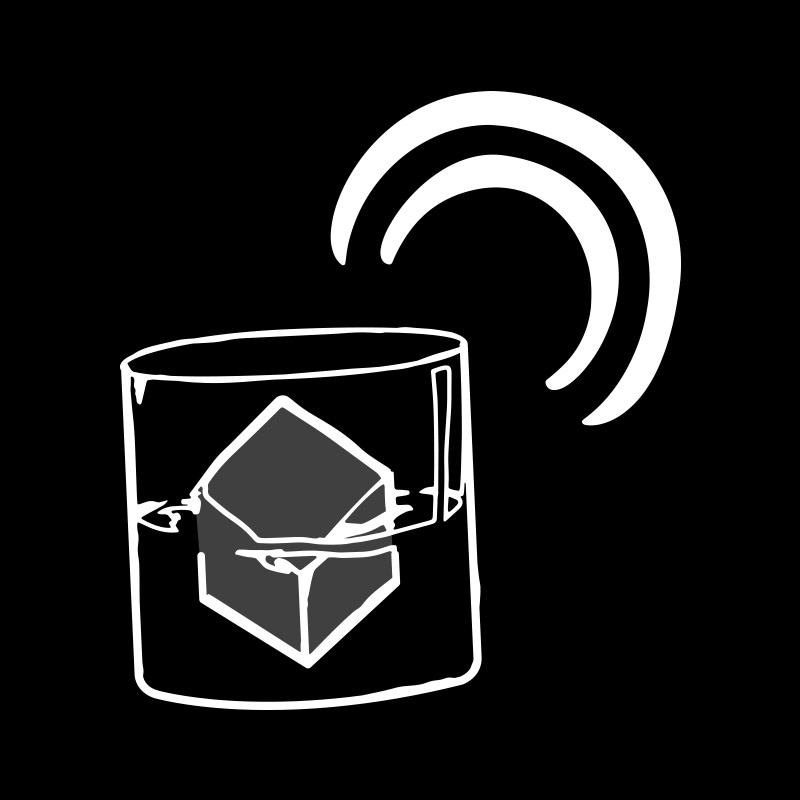 In this podcast we talk about all things surrounding the restaurant and bar industry. Tune in with us every couple of weeks to hear anything from beverage reviews, to stories about customers, and everything in-between. We look forward to sipping on something with you!
Episodes
Saturday Feb 26, 2022
Saturday Feb 26, 2022
This week we got to sip on the Old Elk wheated bourbon store pick by Malloy's Liquors and Transient Artisan Ales Hazy Like A Fox IPA. Both were delicious. We also talked about new places popping up in the western suburbs of Chicago. We had a great time!