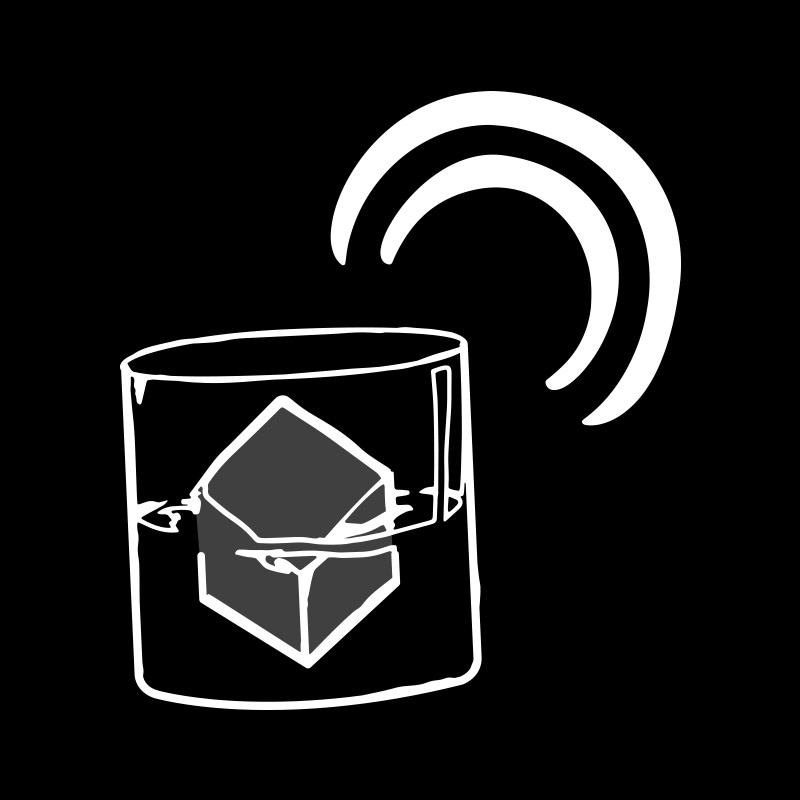 In this podcast we talk about all things surrounding the restaurant and bar industry. Tune in with us every couple of weeks to hear anything from beverage reviews, to stories about customers, and everything in-between. We look forward to sipping on something with you!
Episodes
Wednesday Jun 01, 2022
Wednesday Jun 01, 2022
Our very own Mike Carl took an epic trip to Colorado and hit up some great breweries and distilleries you should check out! If your in a ski town in Colorado, these are some joints you should definitely check out. Mikes story about river rafting while it's snowing is something to hear, it was quiet the once in a lifetime experience.
Hellfire by Alexander Nakarada | https://www.serpentsoundstudios.com
Music promoted by https://www.free-stock-music.com
Attribution 4.0 International (CC BY 4.0)
https://creativecommons.org/licenses/by/4.0/