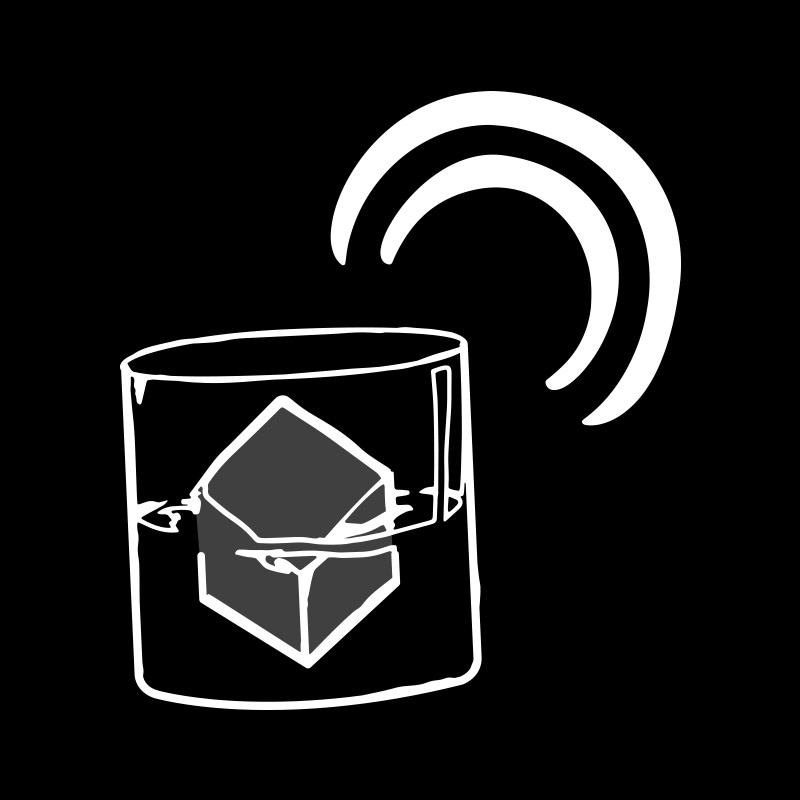 In this podcast we talk about all things surrounding the restaurant and bar industry. Tune in with us every couple of weeks to hear anything from beverage reviews, to stories about customers, and everything in-between. We look forward to sipping on something with you!
Episodes
Wednesday Aug 31, 2022
Wednesday Aug 31, 2022
In this podcast we venture out to our very own Garrett's underground bar, "the office" in Geneva, IL. Mike and Johnny had to opportunity to hand select a couple of very nice bottles of whiskey to down while enjoying the look of disgust on G's face. All jokes aside, he shares.
Cheerful Whistling by Free Music | https://soundcloud.com/fm_freemusic
Music promoted by https://www.free-stock-music.com
Creative Commons Attribution 3.0 Unported License
https://creativecommons.org/licenses/by/3.0/deed.en_US