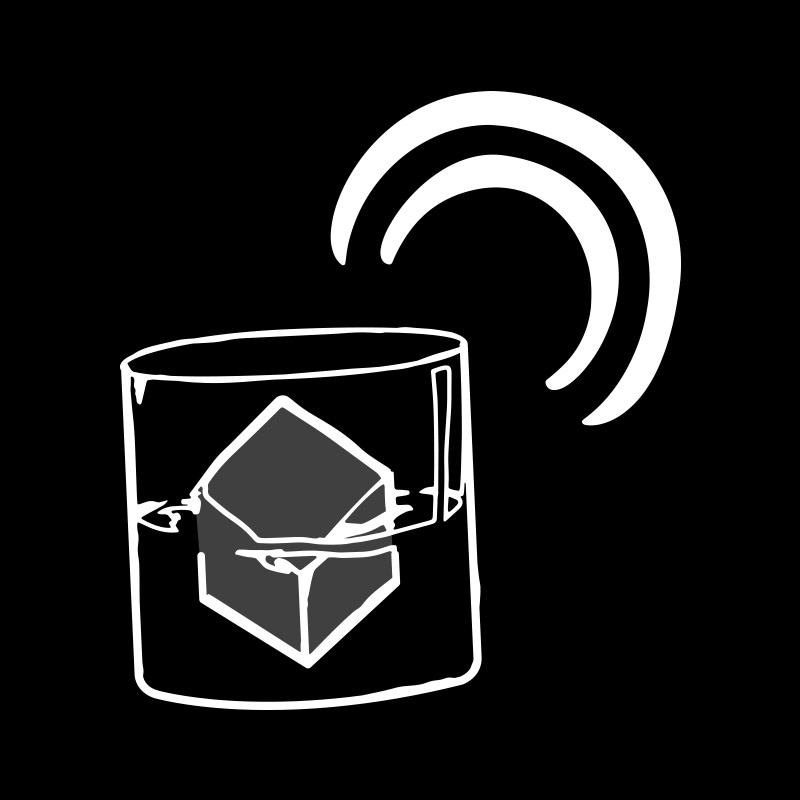 In this podcast we talk about all things surrounding the restaurant and bar industry. Tune in with us every couple of weeks to hear anything from beverage reviews, to stories about customers, and everything in-between. We look forward to sipping on something with you!
Episodes
Wednesday Mar 08, 2023
Wednesday Mar 08, 2023
In this episode we're back in the Underground Studio after some amazing live events. We discuss the new restaurants in Wheaton that are about to open and New Belgium changing the recipe of Fat Tire. We reviewed Tighthead's Scarlet Fire and Great Lakes Conway Red Ale on the beer side, both were good but one stood out. The  whiskey was a Bull Run 13 yr bourbon aged in Pinot Noir casks for 2 years that is super tasty, especially for the proof! Listen up and drink up!